NEWSFLASH
Roma Pony Club was able to complete the second stage of their stable shade thanks to Maranoa Regional Council's community grants program.
Thanks to Mayor Golder and Councillor McMullen for formally opening the stables on the 20 November 2021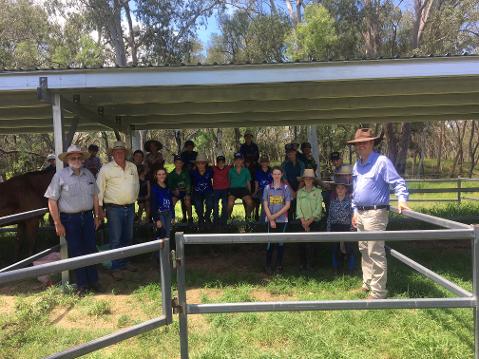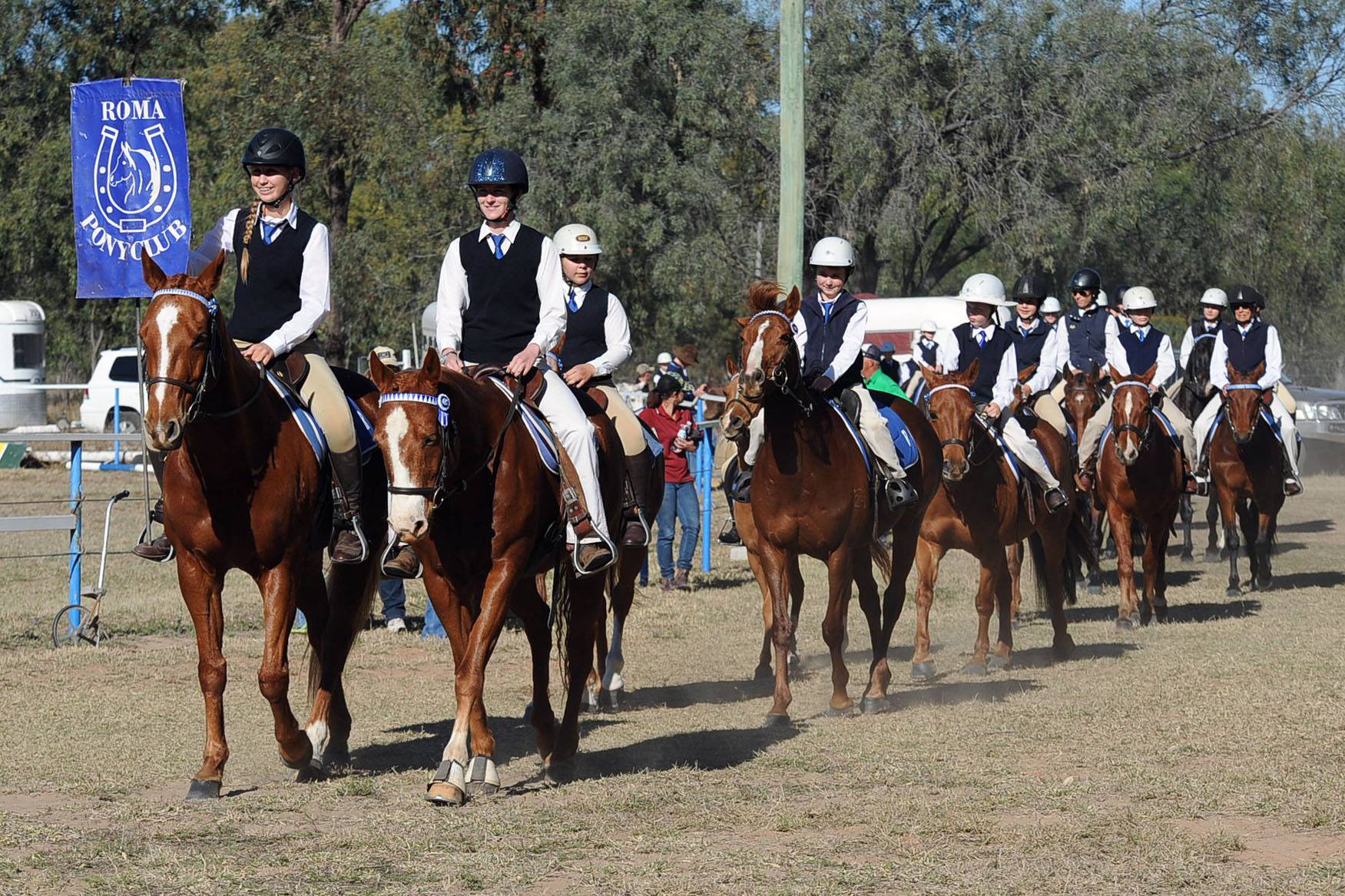 Welcome
Thank you for visiting the Roma Pony Club website. We hope that you find what you are looking for, if not, please do not hesitate to contact us.
The decision to form a Pony Club at Roma was made at a meeting on 21st Sept 1965. Over the years, the Club has gone from strength to strength and is proud to consistently boast an annual membership of well over 50 riding and non-riding members, with an age range from 2 to over 60!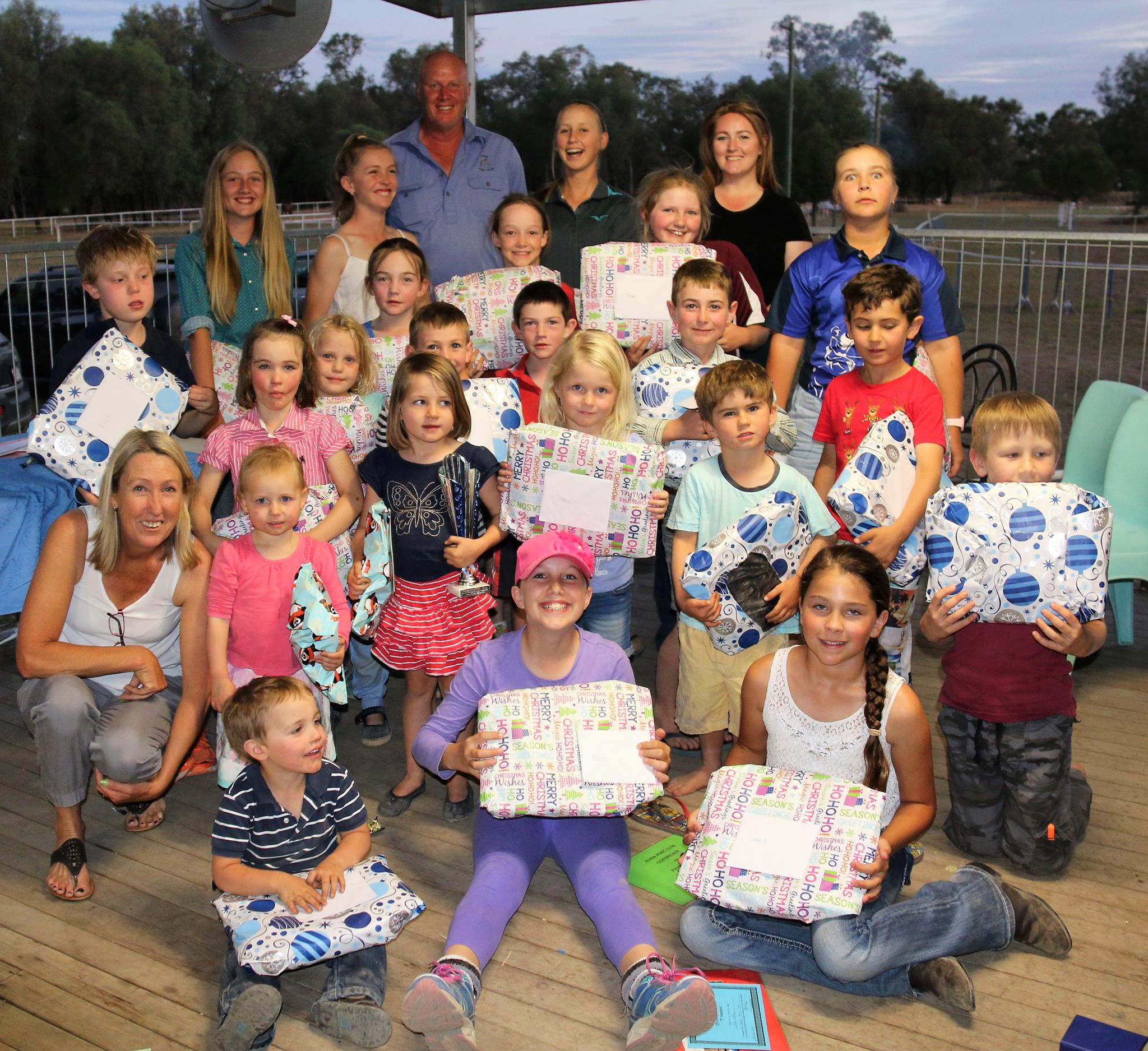 Patroness Mrs Jane Green & President Scott Jackson at 2016 Xmas Breakup
Aims of Pony Club
- to encourage young people to ride and to learn to enjoy all kinds of sport connected with horses and riding;
- to provide instruction in riding and horsemanship and to instil in members proper care of their animals;
- and to promote high ideals of sportsmanship, citizenship and loyalty thereby cultivating strength of character and self-discipline.
Follow Roma Pony Club on Facebook for all the latest updates and photos of our members successes